Metro & Railway Solution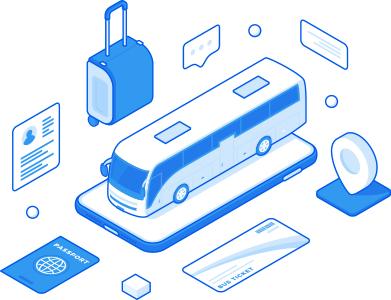 VCM Software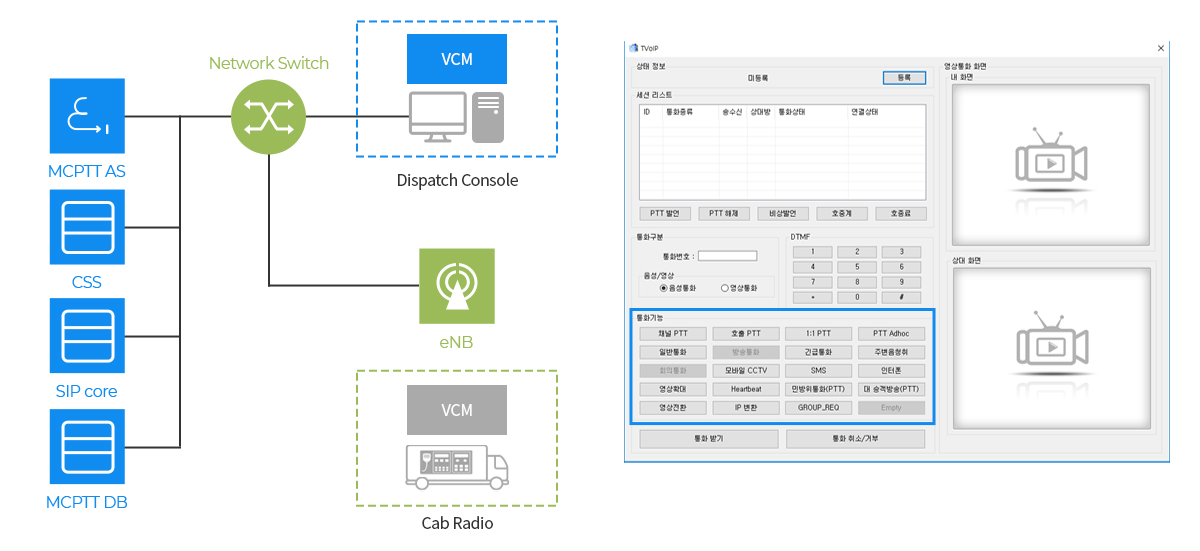 VCM is a middleware enabling MCPTT/VoIP communication between customer equipment and MCPTT server.
VCM software is operated independently without UI.
When a customer equipment requests an MCPTT/VoIP call, the VCM software communicates with the GC server to establish the call function and informs the result, call condition information, etc. to the customer equipment.
LTE-Railway service in Korea
Train Driver's Cabin

Control Center