Recording Solutions
Audio and video recording solutions for reporting and storage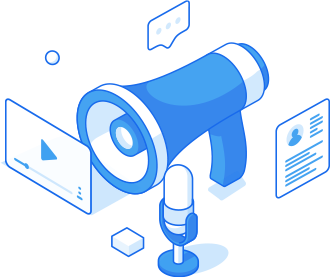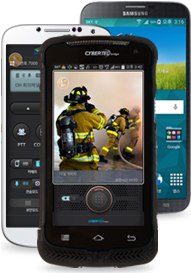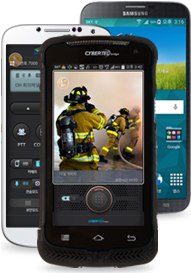 Voice and video recording system can record and store video/vioce PTT and VoIP calls.
The voice and video packets can be received through the PTT server and
it provides video/voice VoIP calls recording and private / group video and voice PTT call recording.
The solution comes with its own voice/video player and all menus are allowed for security settings.
Main Features
Receiving voice (g.729)
and video (H.263)
packets through PTT server
Emergency PTT
voice call recording
Video/voice recording
for VoIP calls
Playing video and
audio recording files


(Provided with own video/audio player)

Private, Group, video/voice
recording for PTT calls
Hardware Specifications
CPU

Xeon 6core E5-2620

HDD

16GB

RAM

SATA 1T

OS

Windows Server 2008 R2
Screen Layout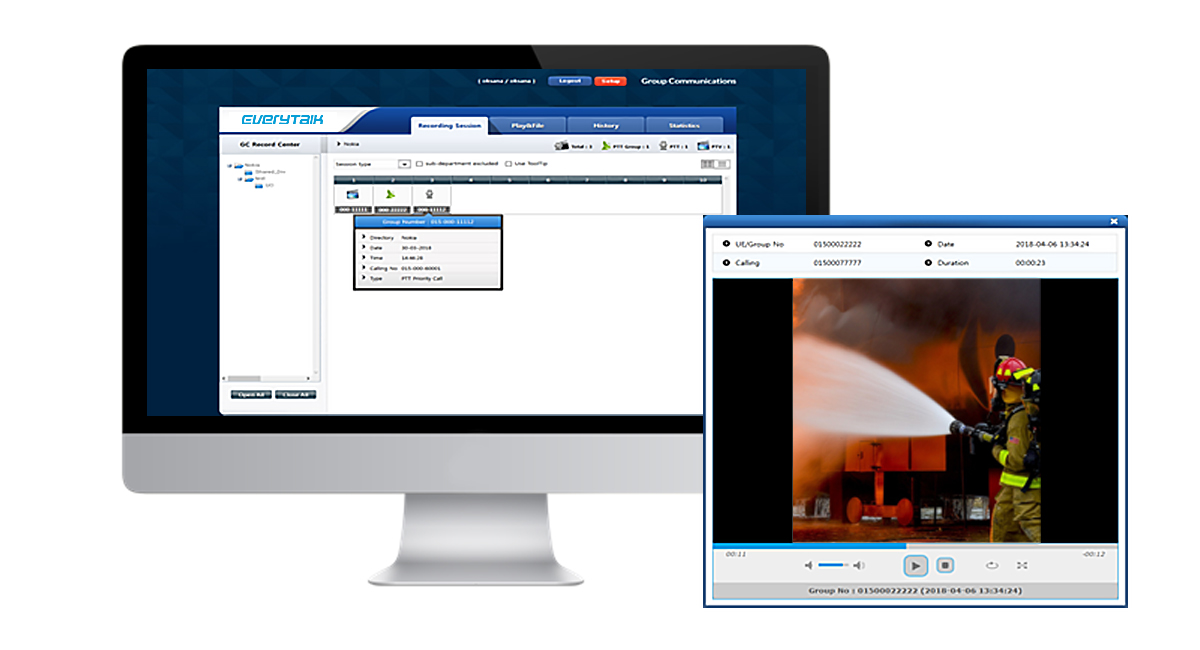 Benefits
Recording voice / video group calls for archiving and to present as a evidence
A recording server can record 512 call sessions at once.
Administrators can use Rec WAS to configure recording parameters and playback files.
All communications are stored safely without interruption as database is synchronized automatically through redundancy system.