Redundancy Solution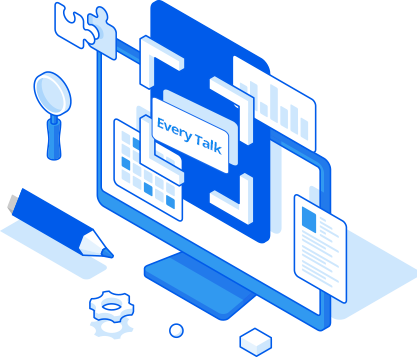 Site & Geo Redundancy Solution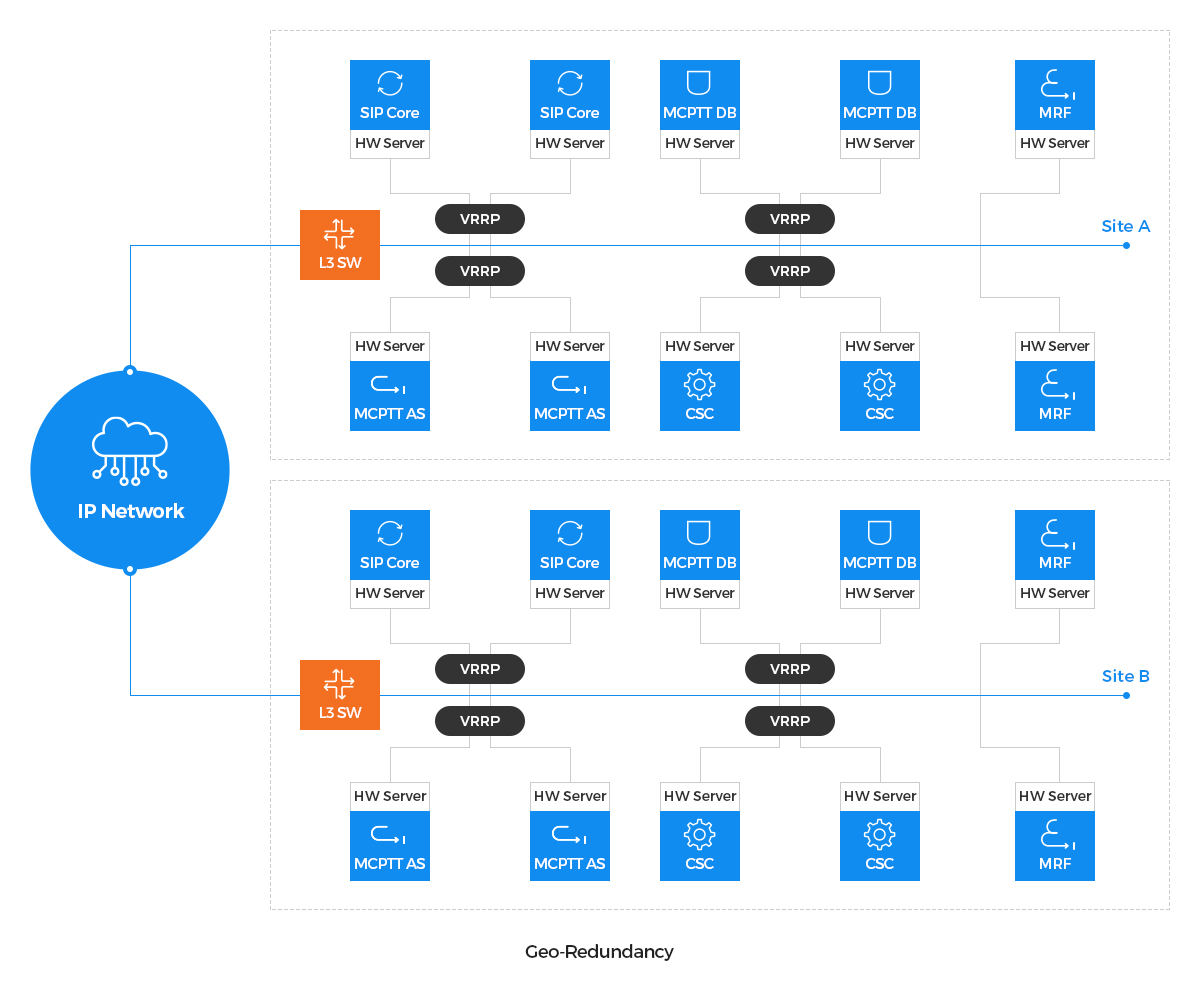 MCX solution supports redundant use cases.
MCPTT application receives init-UE-Configuration data through the Bootstrap server. If the active Bootstrap server is down and not able to receive data, the Standby Bootstrap server receives the data.
The two Bootstrap servers, Active and Standby, repeatedly check each other for availability through an "Alive" check. If the Active Server that has been down is restored, CSC sends a message to the MCX application informing that the site has been restored.
The MCX application can determine which server to serve based on the user's location. When a user who uses server A by default moves to the B server's coverage, the CSC sends init-UE-Configuration information to the MCX application so that the user can register with server B.