Accessories
Vehicle Kit
Remote Speaker Mic

Remote Speaker Mic helps communicate while charging a CM65, without a need to detach it from the vehicle kit.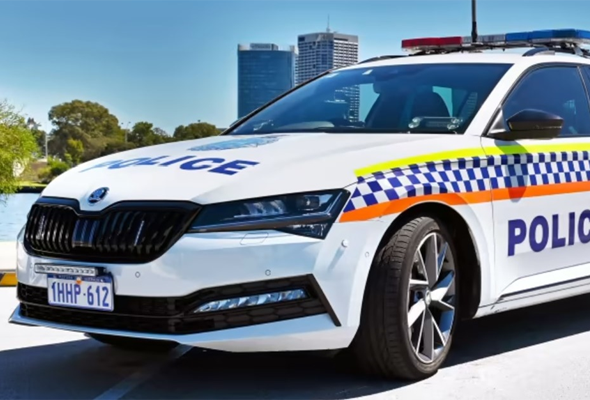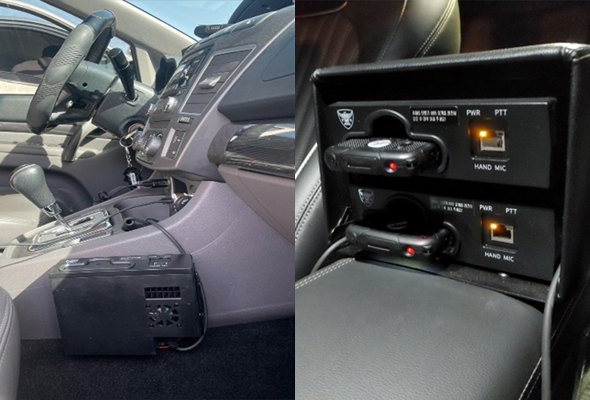 The vehicle charger offers extended loud speaker as well as built-in Speaker Mic.
A built-in docking station to charge the device
Supporting power voltage for different police cars
Supporting extra power connector for Tetra device
Motorcycle Kit
Device Audio Control Unit

PTT Button on steering wheel

Handsfree earmic for Helmet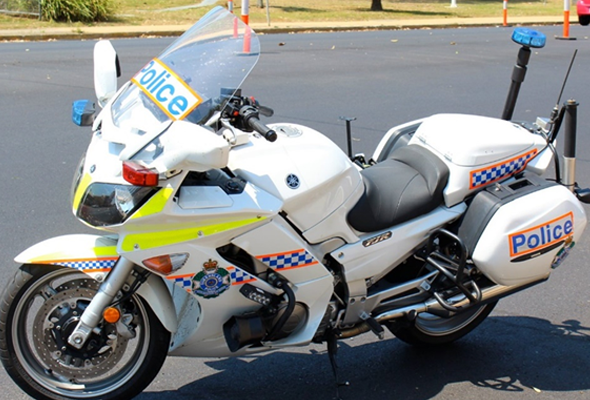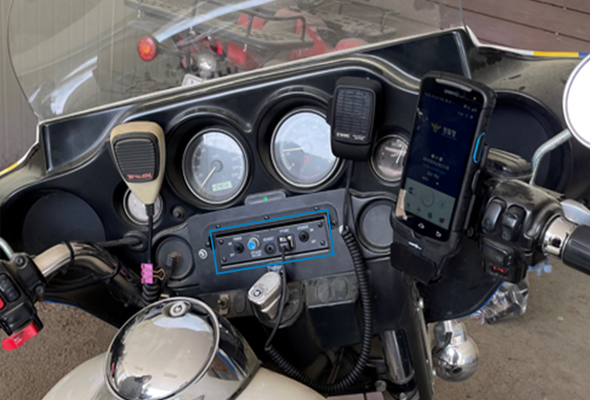 The motorcycle kit provides comprehensive communications tool such as built-in Speaker Mic, Dual loud speaker, extended PTT button as well as device charging feature.
10 Watt x 2 loud speaker inside
Locating extended PTT button on the steering so that the police can make floor control conveniently during drive.
Helicopter Kit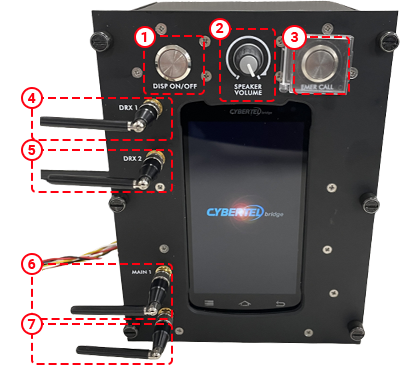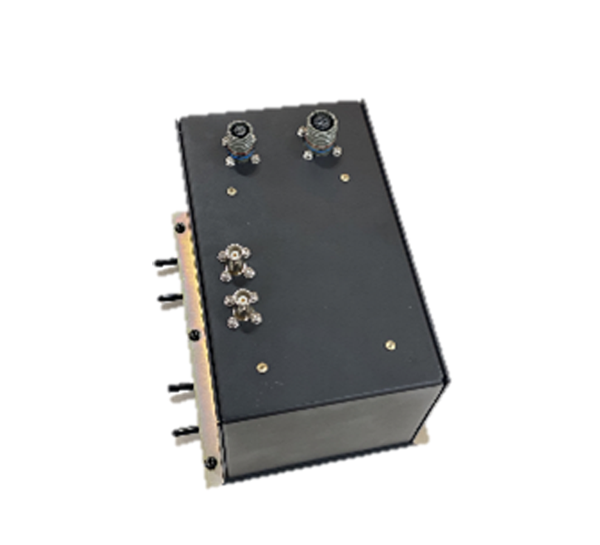 | No | Description |
| --- | --- |
| 1 | Power Button |
| 2 | Speaker Volume Knob |
| 3 | Emergency Call Button |
| 4 | DRX 1: Sub antenna for PS LTE network |
| 5 | DRX 2: Sub antenna for Public network |
| 6 | MAIN 1: Main antenna for PS LTE network |
| 7 | MAIN 2: Main antenna for Public network |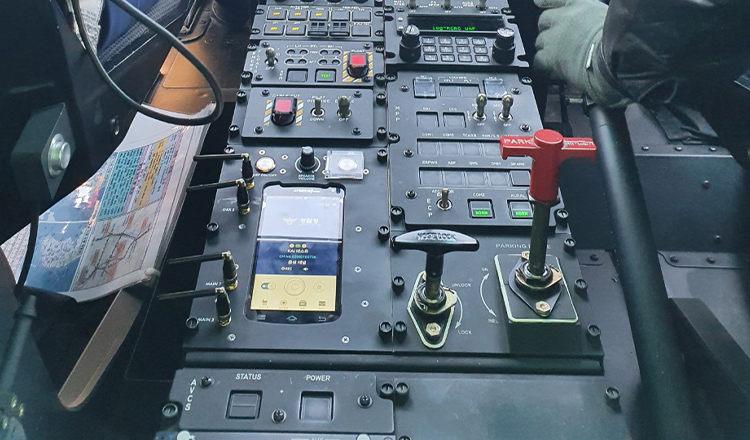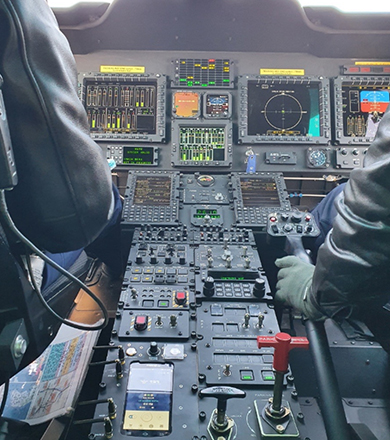 The helicopter kit consists of extended antenna to overcome network weak signal in the air.
Main and sub antenna each for PS LTE and Public network
The kit is mechanically compatible with ADS-33
(Flying Quality Standard Specification)
Chargers
12-bay Multi-Cradle Charger
Mobile dispatching kit
The kit offers light version of dispatching tool for office worker
Built-in RSM and volume control
Extended PTT button keeping the device charged
* MCPTT Application supports 4 active Push to video or voice session
Audio Accessories
Push to talk Ear-mic

Can be connected to a remote speaker mic

Loud Speakers

Two 10W loud speakers provide powerful sound for communications in mission critical sites.
Desktop Cradle

Simultaneous Charging of Device and
Battery PTT Keys Available

Remote Speaker Mic

Without Embedded Amplifier